We are pleased to announce the release of
www.michellethornexxxposed.com/tour.html
and her brand new affiliate area - Michelle is a stunning Blonde Bombshell who has been in the industry for a while, she shot to local fame in the 'X Factor' talent show in the UK a few years back and has a great following, she was well known for glamour material, this site and material is her latest and best hardcore material and only available here.
This is also her one and only official site.
We are now taking affiliate signups through CCBill, this affiliate area opened this week, so you can be one of the first to signup:
http://www.michellethornexxxposed.com/webmasters/
There are movie and video FHGs ready to go in the affiliate area, anything else you need, review passes etc, just ask: affiliates (at) michellethornexxxposed.com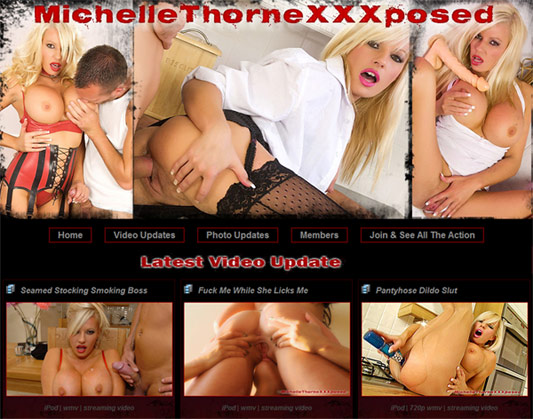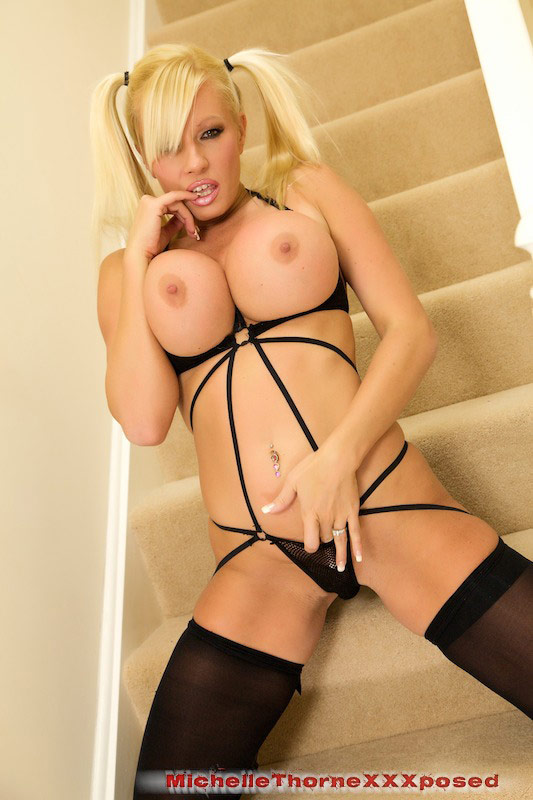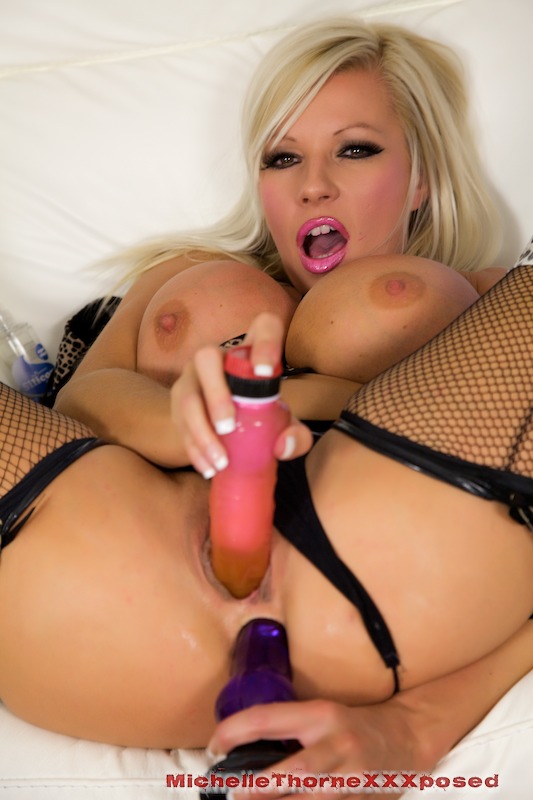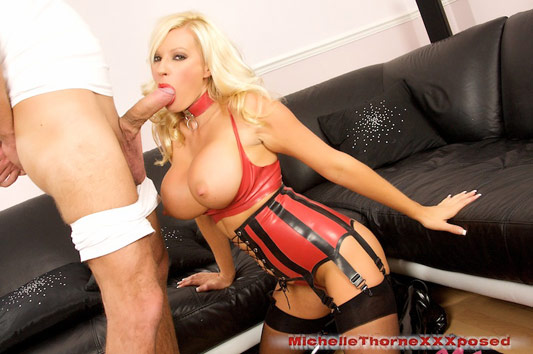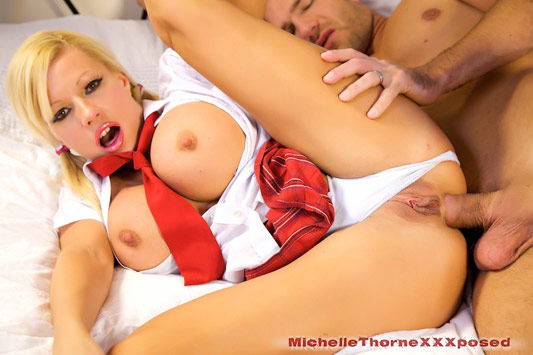 As you can see, she's talented!!
Here's the first batch of FHGs, more added every week:
PICTURE GALLERIES
http://www.michellethornexxxposed.co....php?id=XXXXXX
http://www.michellethornexxxposed.co....php?id=XXXXXX
http://www.michellethornexxxposed.co....php?id=XXXXXX
http://www.michellethornexxxposed.co....php?id=XXXXXX
http://www.michellethornexxxposed.co....php?id=XXXXXX
http://www.michellethornexxxposed.co....php?id=XXXXXX
http://www.michellethornexxxposed.co....php?id=XXXXXX
http://www.michellethornexxxposed.co....php?id=XXXXXX
http://www.michellethornexxxposed.co....php?id=XXXXXX
http://www.michellethornexxxposed.co....php?id=XXXXXX
VIDEO GALLERIES
http://www.michellethornexxxposed.co....php?id=XXXXXX
http://www.michellethornexxxposed.co....php?id=XXXXXX
http://www.michellethornexxxposed.co....php?id=XXXXXX
http://www.michellethornexxxposed.co....php?id=XXXXXX
http://www.michellethornexxxposed.co....php?id=XXXXXX
http://www.michellethornexxxposed.co....php?id=XXXXXX
http://www.michellethornexxxposed.co....php?id=XXXXXX
http://www.michellethornexxxposed.co....php?id=XXXXXX
http://www.michellethornexxxposed.co....php?id=XXXXXX
http://www.michellethornexxxposed.co....php?id=XXXXXX