If you follow trends, you see how niche dating is becoming more and more popular every year. You can find an offer for any audience including LGBTQ+. So, today we'd like to tell you a bit more about promoting gay dating offers (of course we have a few ones and share them in the end)
In this post, we'll find out a portrait of a target audience, frequent GEOs and approaches for creatives.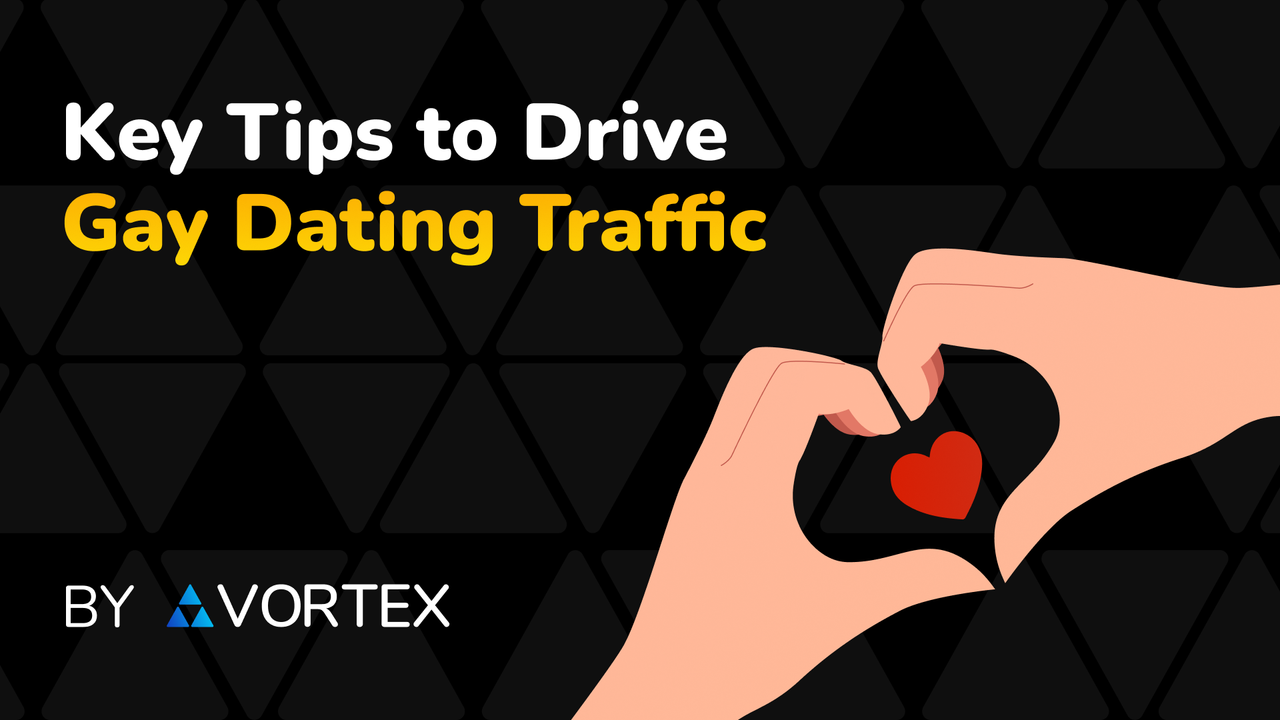 Target Audience
Based on many studies and our own experience, the Vortex team can say here that the most common users of niche dating adult sites are men aged 21 to 50. Moreover, we should mention here that LGBTQ+ (not only gays) are more active in searching for one-night-stand partners on the web than people who are looking for traditional relationships.
Frequent GEOs
It's a good practice to focus on gay-friendly countries that usually refer to Tier 1 (US, UK, DE, AU) but some Tier 2 regions can be added here too (ES, CZ, JP).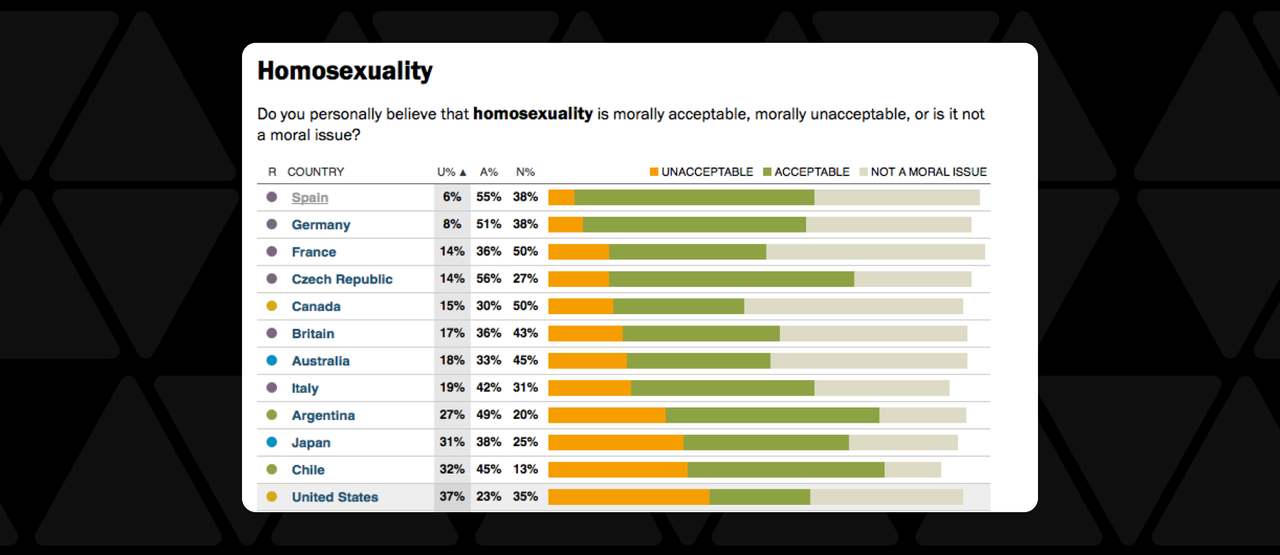 Creatives
We highly recommend testing different approaches on creatives: from pretty young boys looking for a daddy to adult bearded men suggesting "a hot night of love".
Actually, it's always one way to promote adult dating whether it's classic or niche: directly offer sеx.

Offers
As it was said at the beginning of this material, we have a few fresh offers for driving gay dating traffic <3
3316: gayhookupaffair [US]
>> CPL SOI Desktop/Mobile
>> Payout $4
3286: GayCity [UK]
>> CPL DOI Mobile
>> Payout $4.2
3285: GayStadt [DE]
>> CPL DOI Mobile
>> Payout $4.2
Conclusion
So, niche dating offers are a perfect opportunity for those affiliates who are not afraid of trying new products. The main thing in promoting niche services is to test different approaches and find unusual ways to attract target audiences.