In her first ever high-definition video, Maddie masturbates with a vibrator and has multiple orgasms! This Southern cutie is a squirter who loves playing with her tight young pussy. Over eleven minutes long, this quality video is fully edited, presented in full HD (1920 x 1080), and contains no watermarks. Feel free to add your own!
$12.00
takes this great video with release and ID included. Video is available for immediate download with payments accepted via PayPal or Paxum. For a limited time, three of Maddie's webcam videos will be included at no additional cost!
Expect to see more videos from this kinky Southern belle as she loves being filmed.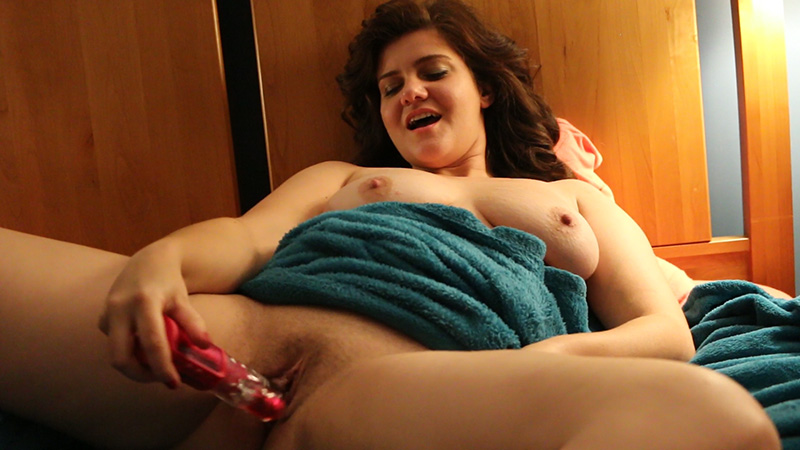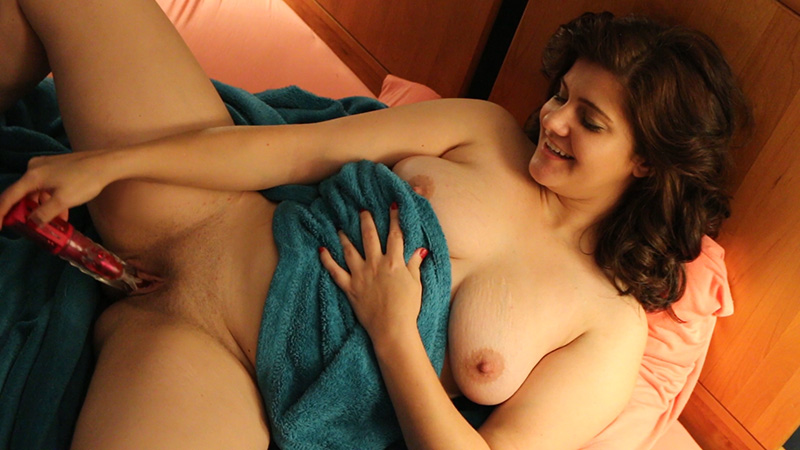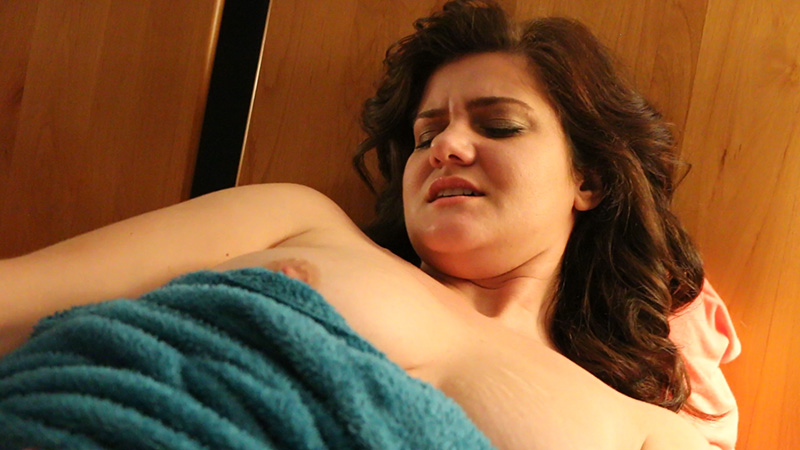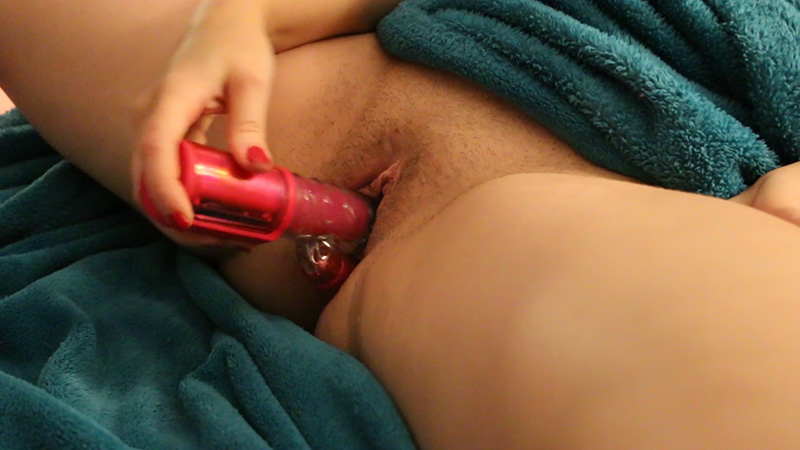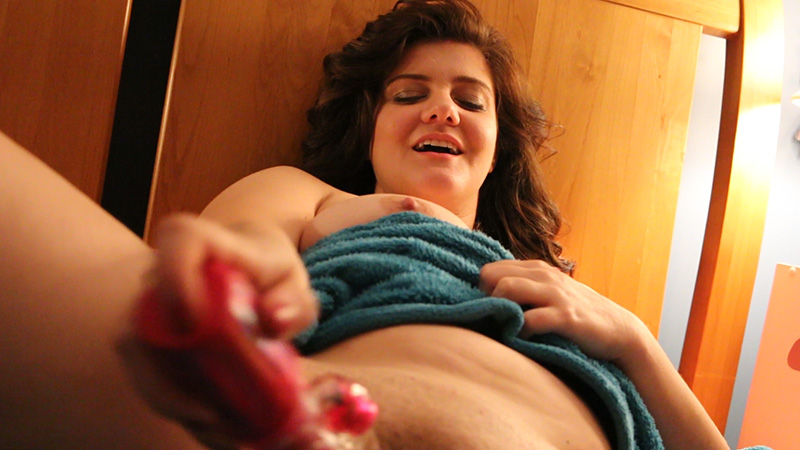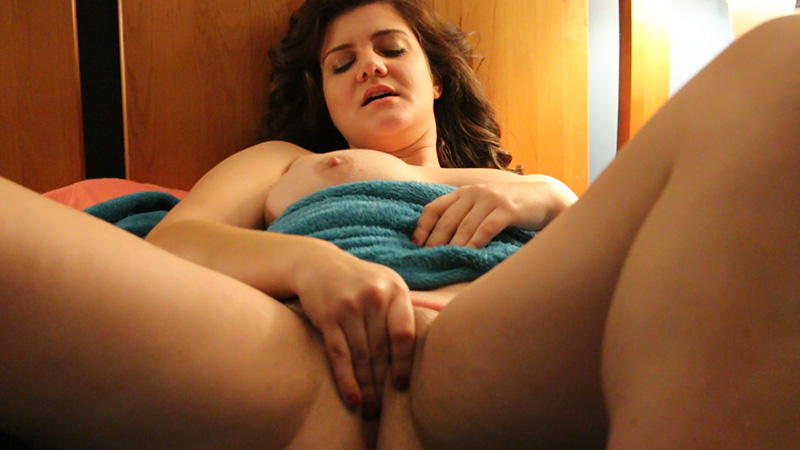 Video Preview: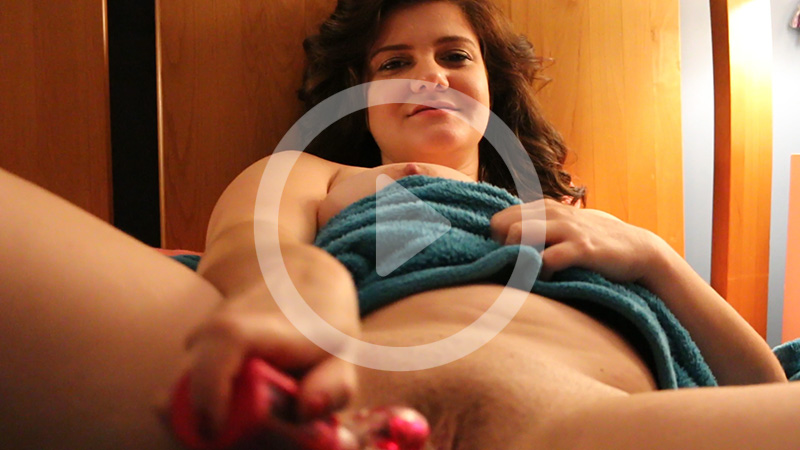 Actual video is 11:31, presented in gorgeous full HD, and is 803 MB's. Great for any tube site or perfect filler content for your pay site! For more quality content at an affordable price, please check out my growing content page:
Afforable quality content!

-Doug
Email:
[email protected]
ICQ: 123149692